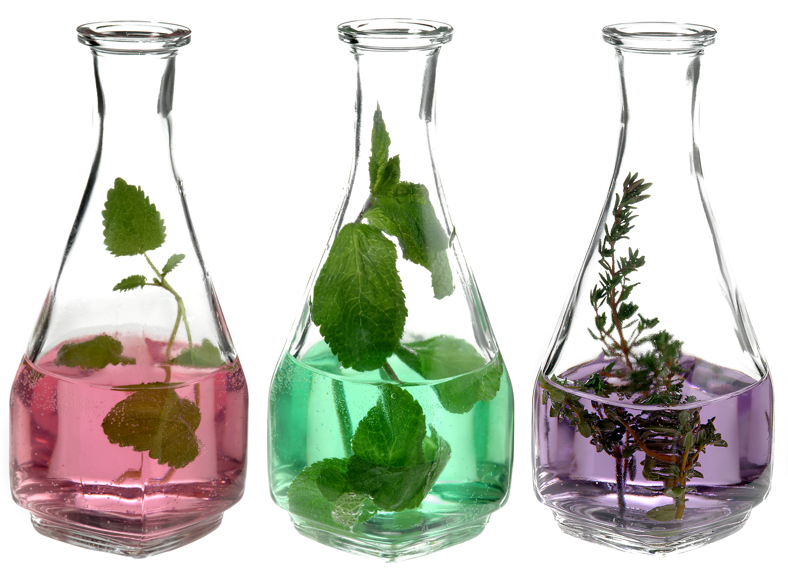 Welcome to Starseed Essence Shoppe
Welcome to the beginning of a magical healing experience. It is our birthright to embrace the healing energies of nature as our allies on the path of enlightenment. 
Starseed Essence Shoppe is proud to host a unique collection of flower and gem essences from around the world. Essence co-created with nature, with the sole intention of healing body, mind and soul.
There are many Divine healers creating these amazing vibrational flower and gem remedies. The time has come for them to be seen and recognized for their healing co-creations with the nature kingdoms.