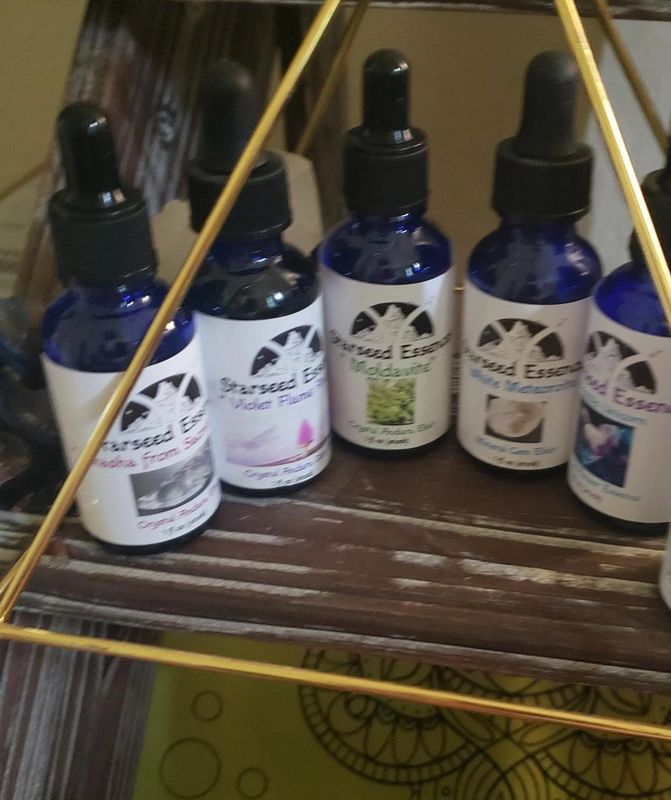 Starseed Essences core collection are created with Monatomic Crystal Andaras. A unique group of  higher frequency monatomic Andaras from Mt. Shasta that found her in 2018.
Meet the alchemist Sandra Recchione. a.k.a Crystal Andara Spiritual advisor on Keen.com.
Hear more about her journey in our VLOG section where you can find:
" Alchemy with the Avatars " radio show that aired on BlogTalkRadio.com. On  Starseed Academy Radio on Dec 21, 2021 with the hosts of Starseed Academy Arielle Tayler and Lavandar.
Stay tuned to our VLOG page as we tune in weekly with Sandra to hear about all the magical essences still to come in 2022!! 
Thank you for being a part of our Starseed community!!